Our Staff
We've Been Committed to Quality Care in Community Based Services Since 1992
Integrated Living Inc.'s employees are dedicated to assisting and attending to the needs of the persons served. Our rigorous screening and training procedures ensure that certified personnel attend to the needs of each person served. This is done through numerous background checks, driving record checks, and references. The agency's management team members are typically promoted from within the organization and mentored by senior managers and administrative personnel.
A Strict Screening Process
All of our applicants must complete a written job application, and at least one face-to-face interview with Integrated Living, Inc.'s administrative staff in our corporate offices. Work and personal references are requested and verified. A thorough physical exam is then required with random drug screenings. National and local criminal background checks, as well as finger printing, are required by the state of Michigan. In-house driving record checks are completed prior to employment. All background checks are repeated periodically thereafter. All further screening is done through the national registered sex offender list. Verification of character is also completed through the county Office of Recipient Rights.
The following training is completed as appropriate for staff working in various settings:
Macomb Oakland Regional Center—Direct Care Certification.
CPR & First Aid training.
Recipient Rights training through Macomb and Oakland County.
Person-Centered Services training and mentoring in keeping with corporate care philosophy.
Community Mental Health training.
Training with the Behavioral Psychologist and Supports Coordinator as required by the MORC and MCCMH Children's Waiver Programs.
All management staff are promoted within the organization and mentored by senior managers, administrative staff and the quality assurance coordinator.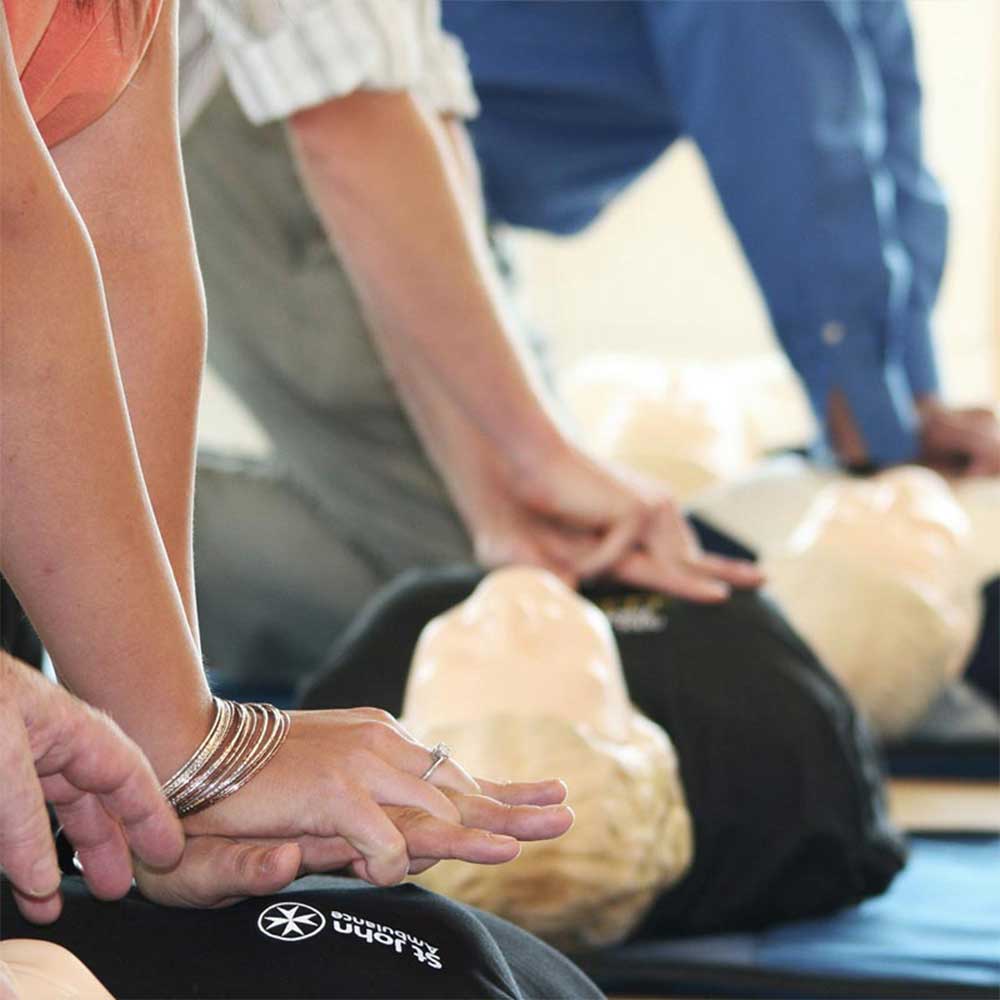 Integrated Living, Inc. provides Adult Foster Care (AFC) services to those with developmental disabilities in both Macomb and Oakland Counties.
In Home Care
We provide Community Living Support and respite services for those with developmental disabilities living in family homes and personal residences.
Senior Care
These services are provided through Area agency on Aging 1-B and/or MiChoice through the Macomb Oakland Regional Center (MORC).
Occupational Therapy
The OT program services those with Autism Spectrum Disorders, as well as those with developmental disabilities.