Our Facility
We've Been Committed to Quality Care in Community Based Services Since 1992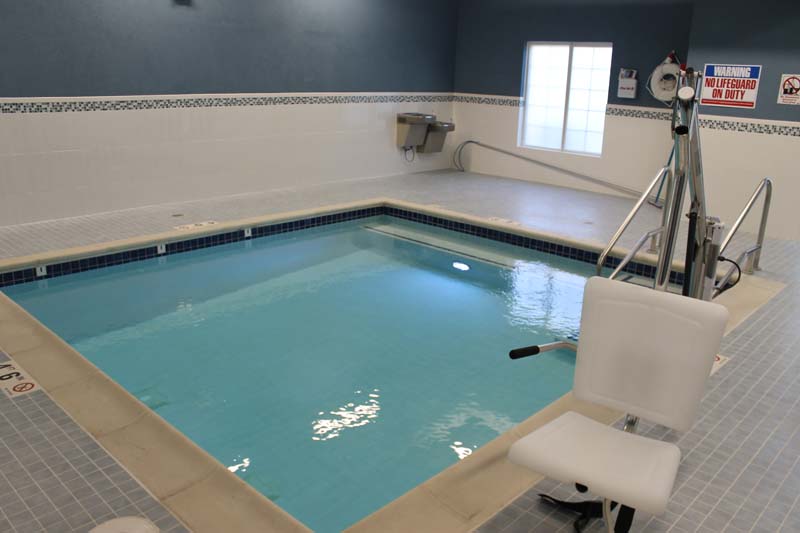 At Integrated Living, Inc., we pride ourselves on the quality of our facilities and care options. Our classes and programs are intended to enrich the lives of each of those served, stimulate their minds, incorporate fun and creativity, and enhance confidence, self-worth, health and well-being—all while in a safe environment.
All of our group care options enable those in our care to build positive relationships with caring staff members and other fellow persons served. Our company is committed to helping your loved ones grow physically, emotionally and intellectually, and we believe our structured programs and group classes allow us to do just that.
Integrated Living, Inc.'s recreational facility offers a wide variety of programs to fit a number of needs for the elderly and children of all ages. Our lifestyle center includes an indoor pool, media room, massage/sensory room, art room, and an Occupational Therapy play room. Some of our newly developed programs include learning and physical activities for those with developmental disabilities, swim classes for those with developmental disabilities and Autism, and Occupational Therapy services for those with autism.
All of our programs contribute to our specialized person-centered services, and individuals serviced by Integrated Living, Inc. are able to utilize the lifestyle center for free at any point during the week. At Integrated Living, Inc., we believe that these programs enable us to better serve our clients and their families. Engaging our clients and offering them a safe and relaxed environment has been and always will be our main goal.
Our group homes are monitored 24/7 by our highly qualified and certified staff members. We offer licensed adult foster care homes and unlicensed settings of choice for those with developmental disabilities—functioning at all different levels. Our trusted in-home care partners with Macomb County Community Mental Health, MORC, Area Agency on Aging, and the MI Choice Program. Occupational therapy for children with Autism, both in-home services and on-site services, are also available at each and every one of our facilities. Our group homes offer a smaller, more home-like family setting for adults and children of all ages. We know that no two persons served are the same. We also offer food services and assistance with daily living—specialized for each individual need, in a happy and healthy environment.