Leadership
We've Been Committed to Quality Care in Community Based Services Since 1992
Integrated Living, Inc.'s administrative team has a vast wealth of knowledge and experience that allows for full support of the agency's employees and persons served. Integrated, Inc. also has a strong team of MORC-certified home/program managers at each location, ensuing the provision of a safe, loving, and respectful environment. Integrated Living, Inc. is dedicated to full compliance and the assurance of each employee remaining current in training, policies, and procedures. The agency's leadership team and employees are dedicated to the nurturing and steady growth of each individual served.
Meet Our Full-Time Administrative Team
Karen Harris
Founder / C.E.O.
Karen is the Founder and Chief Executive Officer of Integrated Living, Inc. In 2021, Karen earned her PhD in Infant and Early Childhood Development through Fielding Graduate University, with a specialty in treatment of Autism Spectrum Disorders and early infant and childhood disorders. Before that, she earned her Bachelor of Science and Master of Science degrees from Wayne State University in Detroit, Michigan, with a specialty in occupational therapy/physical rehabilitation and rehabilitation services, education, and administration. 
From 1978 through 1989, Karen worked in the Detroit Medical Center—first as a staff therapist, program development specialist, coordinator of university student programs, assistant director, and finally as the Director of Physical Medicine and Rehabilitation. In 1992, she founded Integrated Living, Inc. to provide residential housing and care for people with developmental disabilities in community-based homes.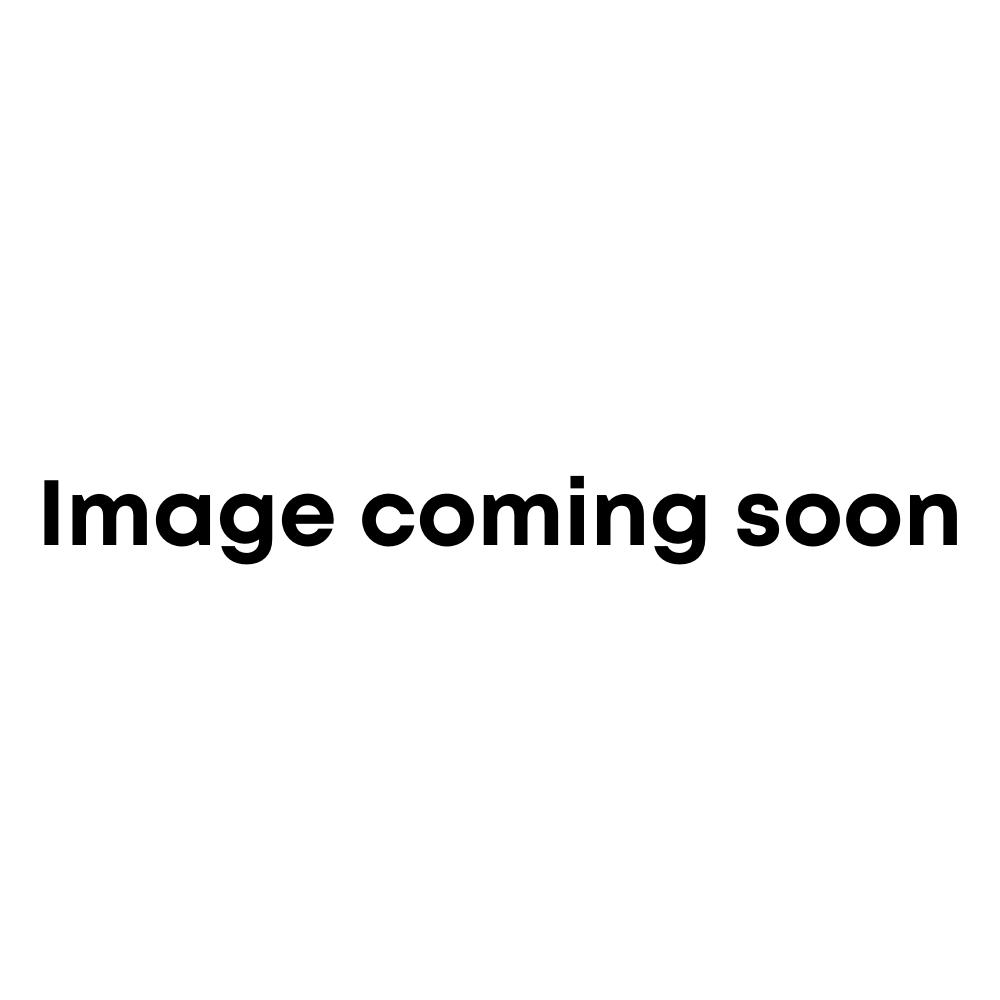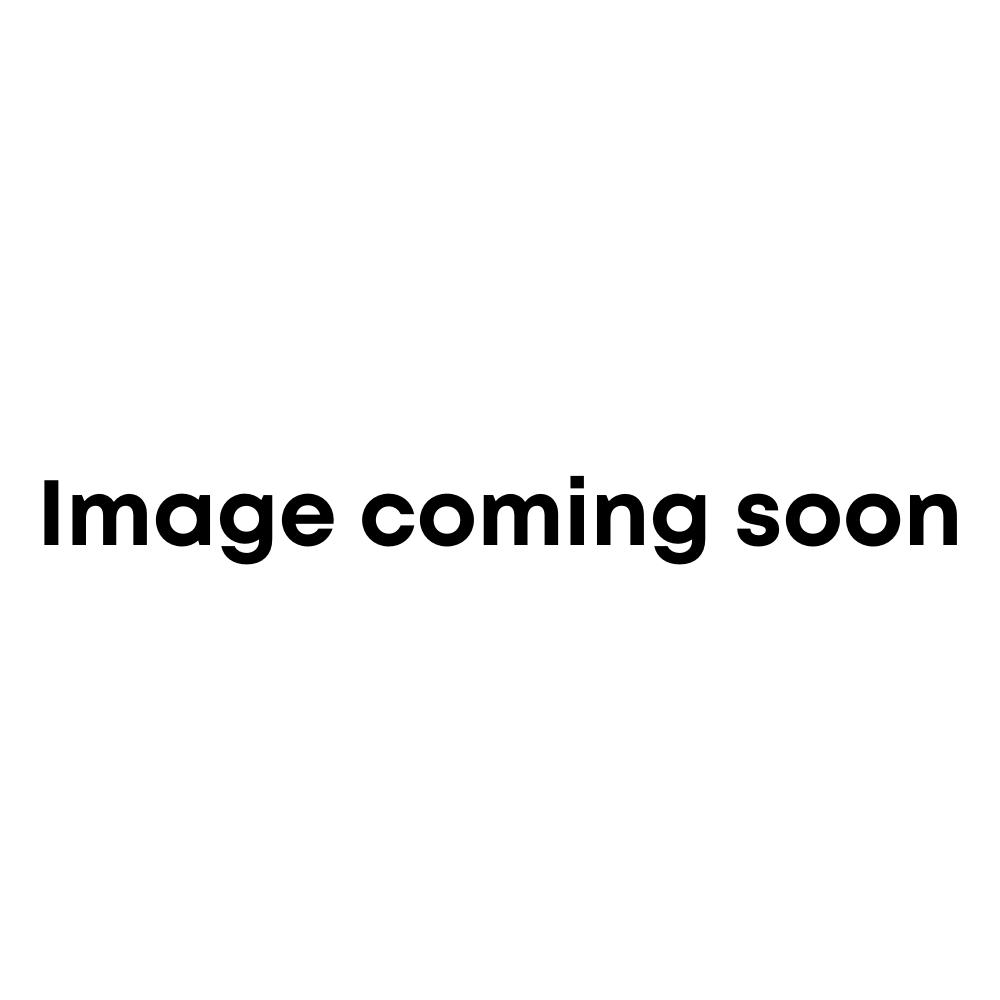 Ryan King
Chief Financial Officer
Ryan began working with SED (severely emotionally disturbed) adolescents in 2008 for Integrated Home Help Services, an affiliate of Integrated Living, Inc., before being hired as an Administrative Assistant for Integrated Living, Inc. in 2010. Ryan was promoted to Billing and Finance Supervisor before being appointed as Director of Finance in 2013. He has since been appointed as Chief Financial Officer (CFO) in 2021.
As CFO, Ryan oversees the billing and payroll departments and has continually developed and implemented financial and operational controls to reduce fraud, ensure compliance with individual program budgets, and improve financial outlook.
Ryan earned a Bachelor of Science in Finance with a minor in Accounting and a Master of Accounting from Oakland University, achieving CPA status in 2016.
Sara Harris
Director of Operations
Sara began working with Integrated Living, Inc. in 2009 as a High School student and stayed with the company through college. After earning a Bachelor of Science degree in Management Information Systems from Oakland University, Sara began working full-time in the corporate office as Integrated Living, Inc.'s Business Manager. She has since been appointed as Director of Operations in 2021.
As Director of Operations, Sara assists with the implementation of new strategies and business opportunities in order to create a more efficient and successful business model. Sara also helps facilitate financial operations in the finance department along with various day-to-day business operations.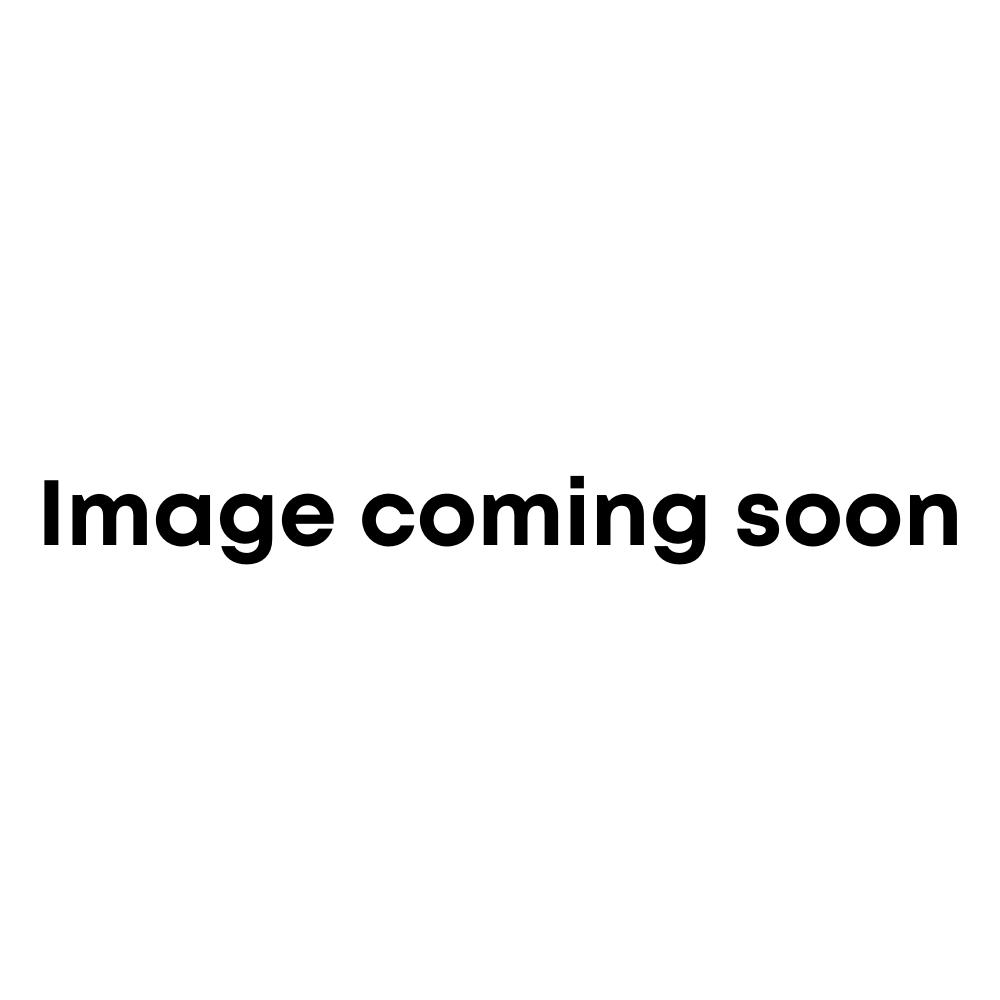 Integrated Living has a full and experienced HR team dedicated to staffing and employee satisfaction, and has dozens of long-term staff who are an important component of our residential care programs.