Group Homes for the Developmentally Disabled
We've Been Committed to Quality Care in Community Based Services Since 1992
Finding quality, trustworthy care for your developmentally disabled loved one can be overwhelming. Integrated Living makes the process simple. With over 30 years of experience, you can feel assured that your loved one will receive excellent care!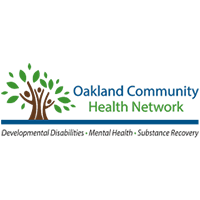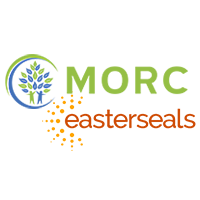 Our mission is to provide assisted living services in community-based settings for children and adults with developmental disabilities, mental illnesses, Autism Spectrum disorder (ASD) and the aging population choosing to age in place. Our goal is to help people achieve positive support, and access to medical and psychiatric care and services.
We believe that each person served is unique in terms of personality, abilities and desires. We seek to enhance the life of those in our care and keep them safe from abuse and exploitation while facilitating the realization of their dreams.
Company History & Services
Established by Karen Harris in 1992, Integrated Living, Inc. is a non-profit 501-C-3 corporation for the provision of adult foster care homes in community-based residential settings. The agency currently services 150+ children, adults, and seniors with developmental and cognitive impairments. These include Autism Spectrum Disorder, Down Syndrome, Cerebral Palsy, Muscular Dystrophy, and other mental illnesses and emotional disorders. The agency currently has over 30+ locations throughout Macomb and Oakland counties in the state of Michigan. In 2013, Integrated Living, Inc. began providing occupational therapy services to children and adolescents diagnosed with Autism.
We provide reliable and compassionate care for your family and loved ones. We serve adults and children with developmental disabilities, autism, and senior citizens aging in place.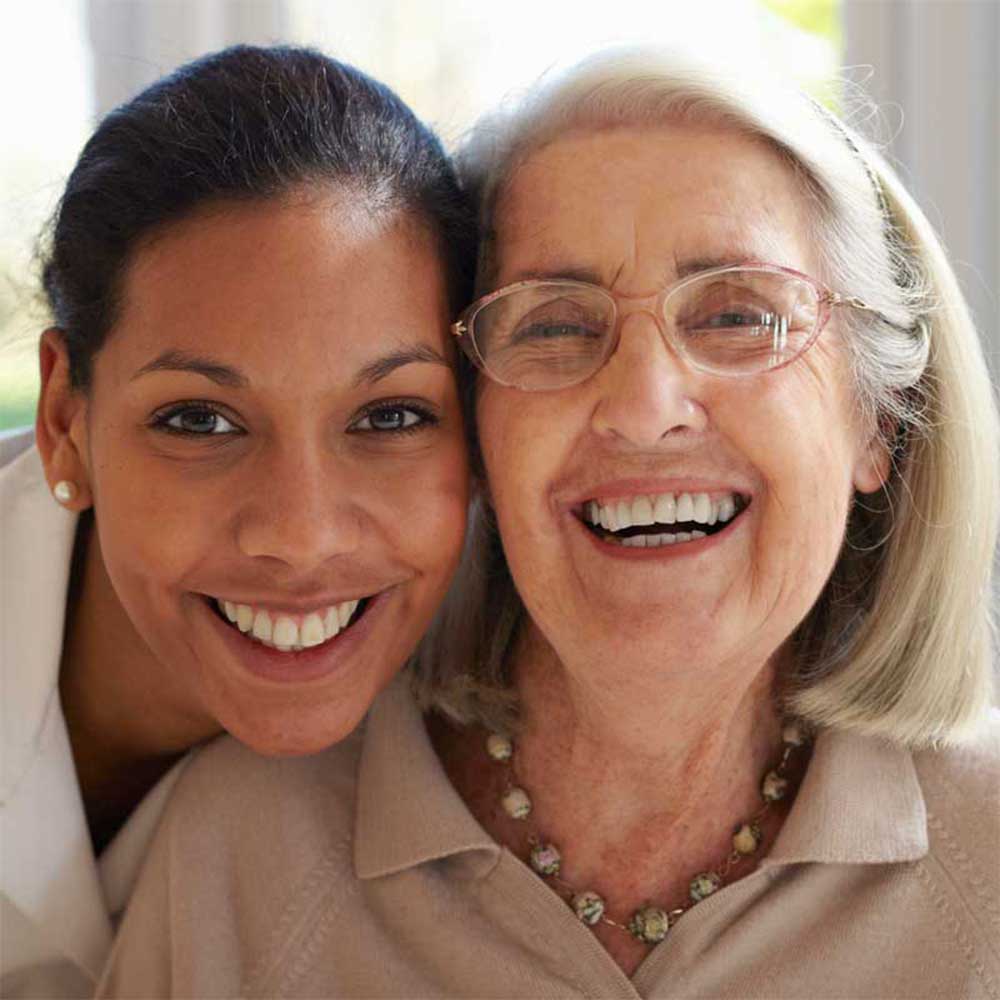 Affiliations and Accreditations